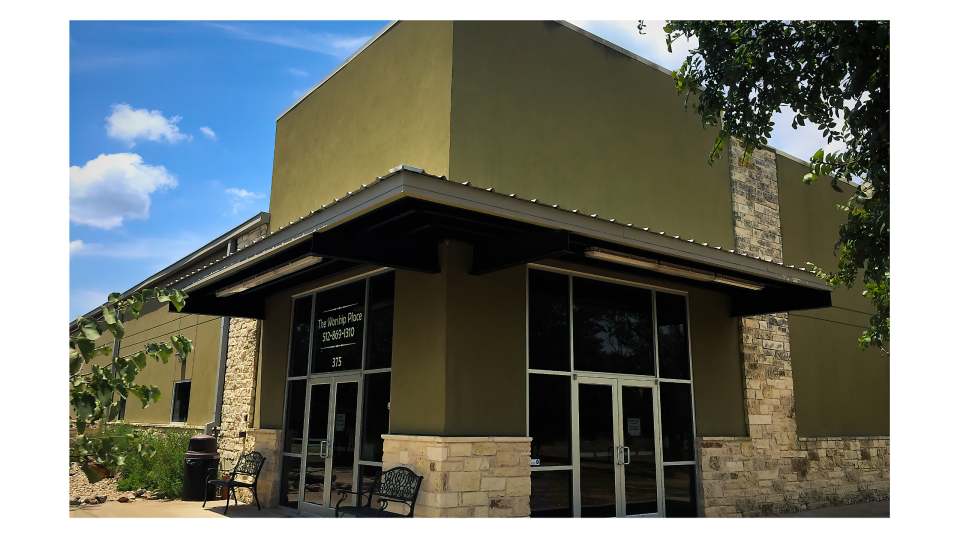 Every Sunday, from 03/28/2021 to 12/18/2022, 9:00 AM - 10:00 AM
Please do not arrive more than 30-minutes early.

We have returned to 100% capacity and masks are optional. In love for one another, we continue using wipes and hand sanitizers. If you are sick or vulnerable to illness, please participate online.