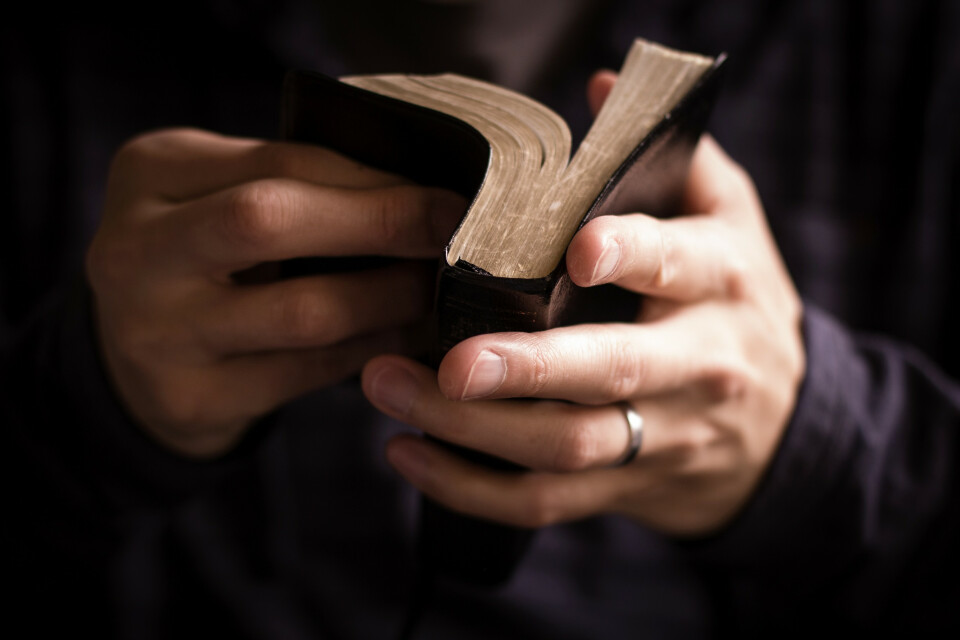 Every Tuesday, 9:30 AM - 10:30 AM
Hebrews
A verse by verse study of this book of the New testament will take us behind the veil of the Temple not made with human hands located in heaven. We will work our way through the great hall of faith where so many Bible heroes are listed as having been recipients of miraculous earthly blessings along with other heroes who were tortured and "sawn in two" and who the world was not worthy.
We will see Jesus Christ, God's Messiah, as the supreme Prophet and High Priest worthy of all praise and glory and honor. And in the main message of this book, we hear the unknown writer encouraging the recipients of this letter to stay true to Christ and not to return to Judaism. We will learn many details of why Christianity is far superior to Judaism and we will begin to understand much about the religion of the Jews. Please join us as we draw near to our God and Savior through this inspired letter.
This class is taught by Dick Pitzer.