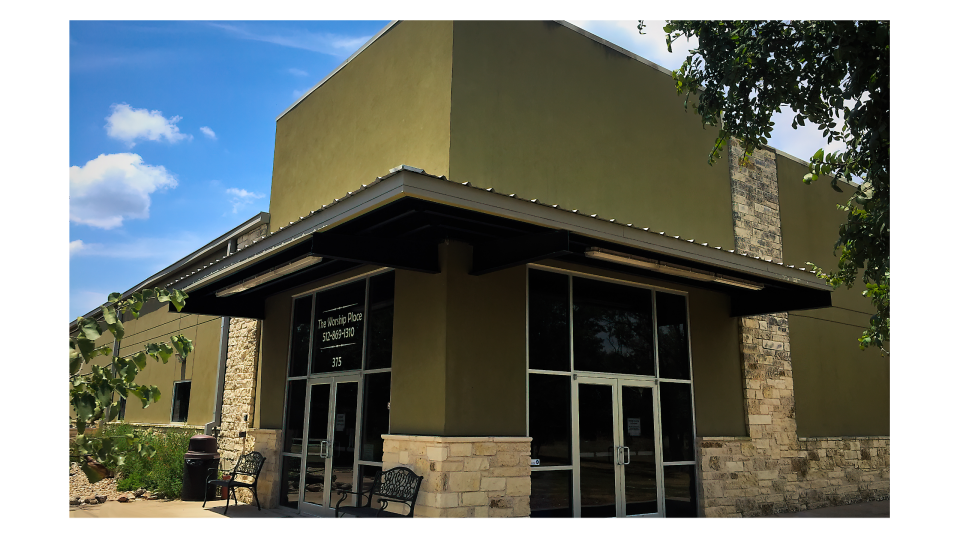 Every Sunday, 11:00 AM - 12:00 PM
Please do not arrive more than 30-minutes early.

Each event has an attendance limit. If the service you plan to attend has reached capacity, there is a plan for overflow in another room. Overflow is first-come, first-seated.

In love for one another, we are following our social safety guidelines for worship which include separated seating by household, wearing a mask, using wipes and hand sanitizers. If you are sick or vulnerable to illness, please continue to participate online.