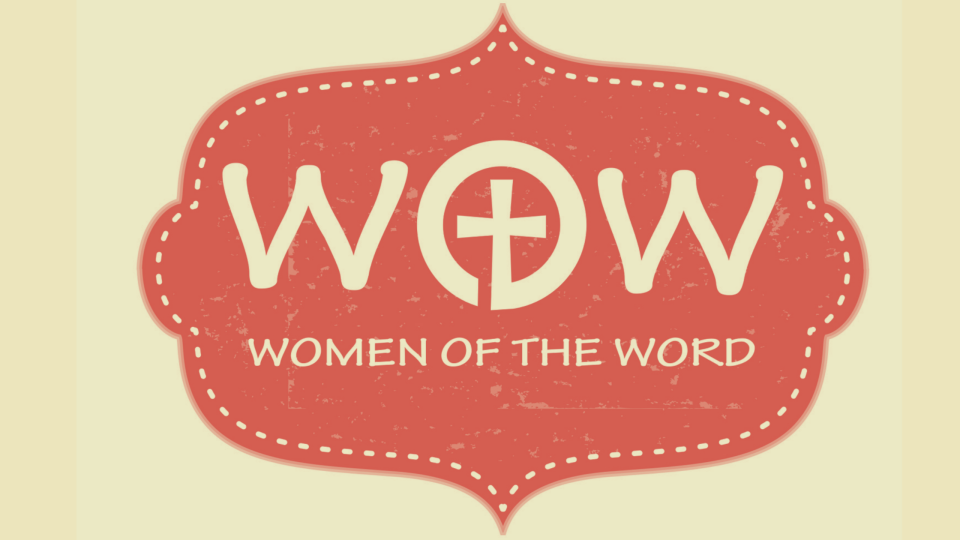 Every Monday, from 06/05/2023 to 07/31/2023, 10:00 AM - 11:45 AM
When our Lord says, "Be still, and know that I am God" (Psalm 46:10), what does He mean? God's Word promises that in whatever kind of storm we find ourselves, Jesus always comes to us. In Be Still and Know, unpack the promises found in Psalm 46 that are fulfilled in Christ. The first session looks at Psalm 46 in detail and examines storms of life. Then, in the following seven sessions, study narratives from the Gospels as Jesus meets various women who are experiencing their own storms and explore the perspective of each woman as He provides refuge, strength, help, and hope. Looking to the biblical and cultural contexts will allow you to better grasp the depth of Christ's care, purpose, and attention to every need. In the midst of today's storms, may God reveal His refuge for us in Christ, the one who has overcome the world.
8 sessions, 15-person capacity; a Discussion Class led by Carol Stuewe
Online registration for Summer studies opens Monday, May 8. Go to www.twptx.org, Full Calendar and click on the study name or call 512-869-1310, ext. 1000 for assistance.
NOTE:
Cost for all WOW Bible Studies is $20 and covers the cost of the study book and the DVDs. Books are ordered by the church and available the first day of class. Please bring payment on the first day of class. Scholarships are available.
If the Bible Study session in which you are interested is full, please sign up for the waiting list. Invariably people drop out of studies before they begin or don't show on the first day, so openings do occur. Also, this is a great indicator that the study needs to be repeated and it could become available to you in another semester.
Please mark your study dates on your calendar!!! If you find you cannot attend, please cancel so we can fill your spot before the beginning of the sessions.
Please register for only 1 (one) study so that more women can register for studies.