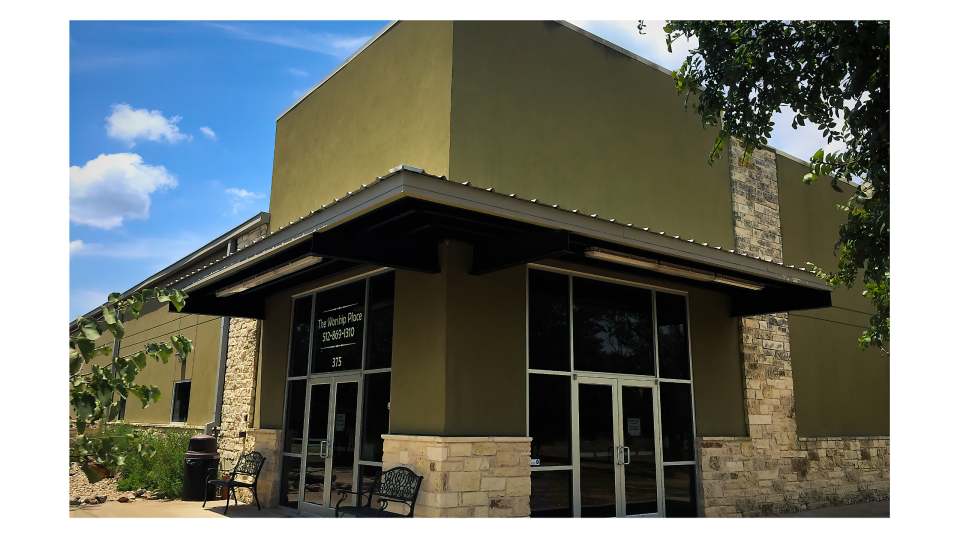 Every Sunday, from 11/01/2020 to 12/25/2022, 11:00 AM - 12:00 PM
Please do not arrive more than 30-minutes early.

We have returned to 100% capacity and masks are optional. In love for one another, we continue using wipes and hand sanitizers. If you are sick or vulnerable to illness, please participate online.
This service is also live-streamed.