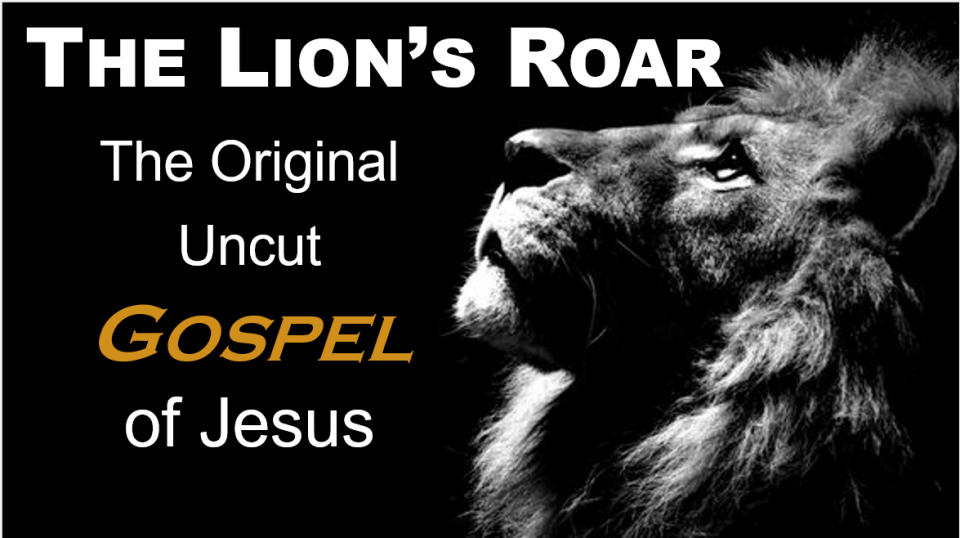 Daily, from 08/28/2023 to 08/31/2023, 9:30 AM - 12:30 PM
What is the gospel of Jesus?
Is "being saved" the same as "following Jesus"?
Come for VBS fun, food, and fellowship ... and learn what the Bible says.
Daily devotionals from TWP pastors
Special music by John Bell and other TWP favorites
Bible teaching by Pamela Harrison
Doors open at 8:30 am for coffee and breakfast
Program begins at 9:30 am
Registration opens June 15!
Early Bird Registration (June 15 - July 15) $50
Regular Registration (July 16 - August 15) $60
Click the button below to learn more and to register with High Seas Ministries: