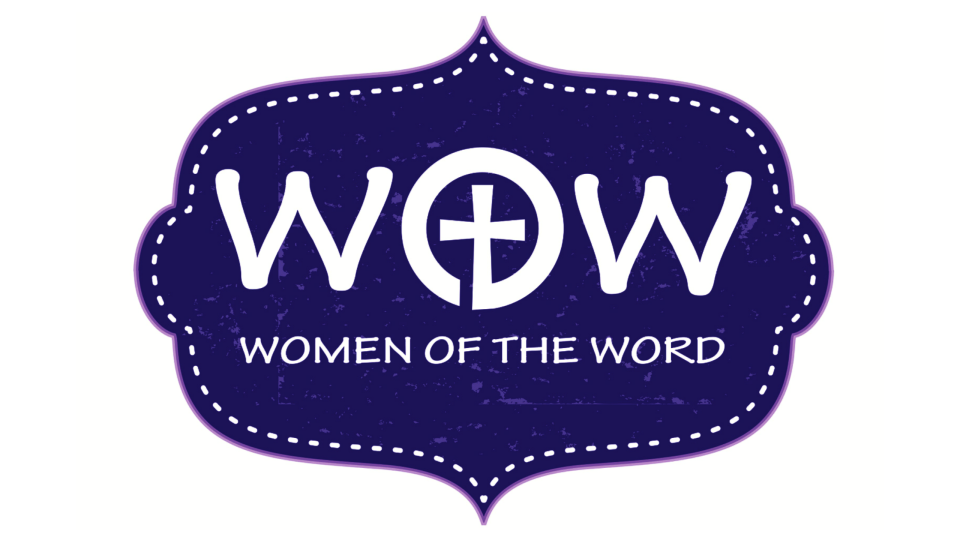 Every Tuesday, from 06/15/2021 to 07/27/2021, 10:00 AM - 11:30 AM
Me, Myself, and Lies - A Thought Closet Makeover by Jennifer Rothchild
Words are powerful. Especially the words women speak to themselves. All too often, what they say to themselves when they lie in bed at night or look in the mirror in the morning is not even close to the words God wants them to speak to their souls. In this 7-session study, you will learn to identify the negativity in your daily inner dialog, look to scripture for wisdom about who you are in Christ, and internalize positive truths from God's Word.
Facilitated by Cindy Tripp
Registration required; if the registration is full, contact the Coordinator listed above to be placed on a waiting list.
Registration Full