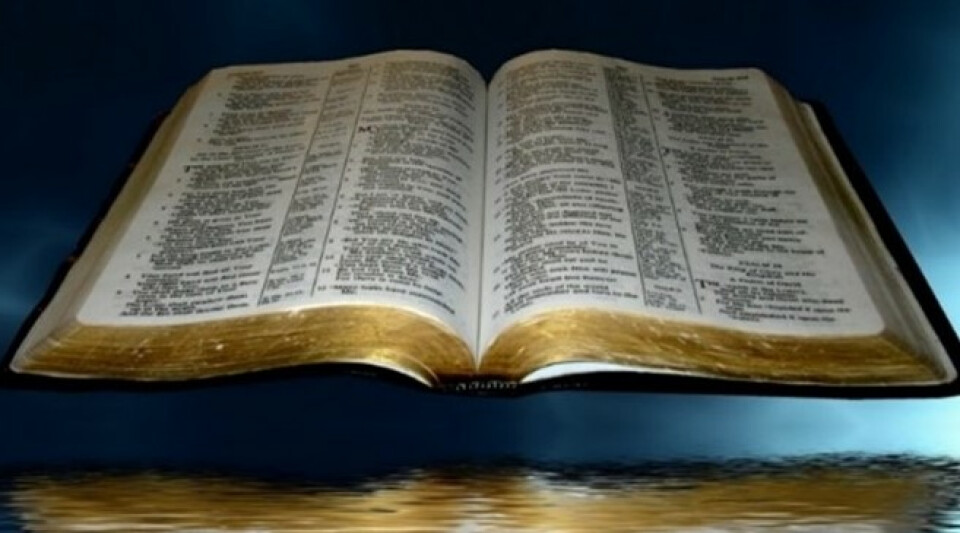 Thursday, October 21, 2021, 10:00 AM - 11:30 AM
"Periods of Captivity and Restoration, and Between the Testaments"
Books of the Bible: Jeremiah, Ezekiel, Daniel, Ezra, Nehemiah, Psalms, Proverbs, Ecclesiastes
This seminar reviews the historical events that surround the content of these Bible books, and discusses questions and issues, such as:
What do we mean by the Babylonian Captivity and the Restoration?
What are the leading ideas in the Psalms?
What do we mean by Wisdom Literature?
What is the Apocrypha?
Click here to read the full 2-page brochure.
This is an online-only event. By registering using the blue button below, you will receive Zoom information.