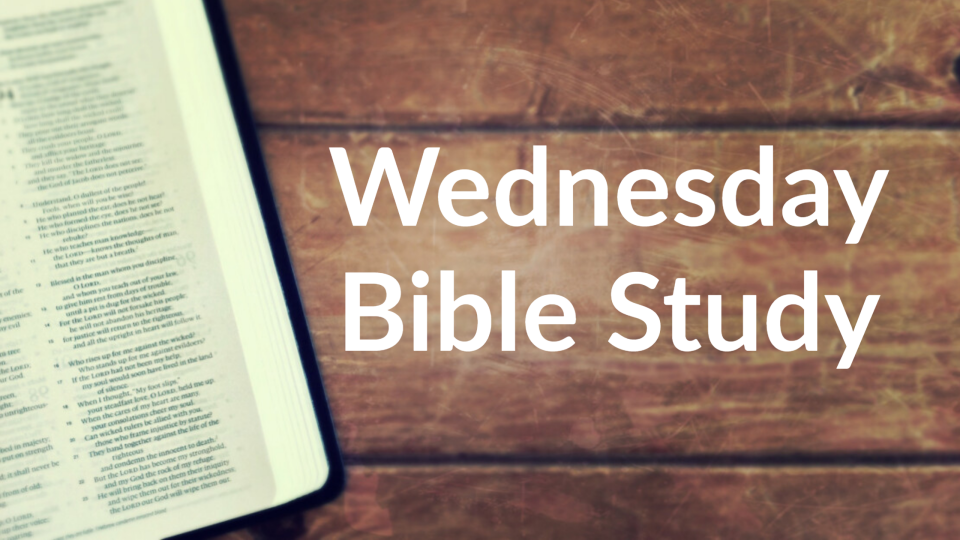 Wednesday, September 29, 2021, 5:30 PM - 7:00 PM
"Understanding and Praying the Psalms"
Led by Pastors Maury Millican and Terry Goodnight, alternately
A delicious dinner is served at 5:30 pm, Rocky Hollow Campus, followed by the study at 6:00. Registration for the meal is required by noon the previous Monday. (No need to register to attend the study.) Click here for The Psalms Genre Chart
This study is livestreamed at 6:00 pm each Wednesday (click here to watch).
Menu:
Pasta with Meat Sauce, Garlic Bread and Ice Cream (Menu subject to change)
When indicating number of guests, please exclude yourself