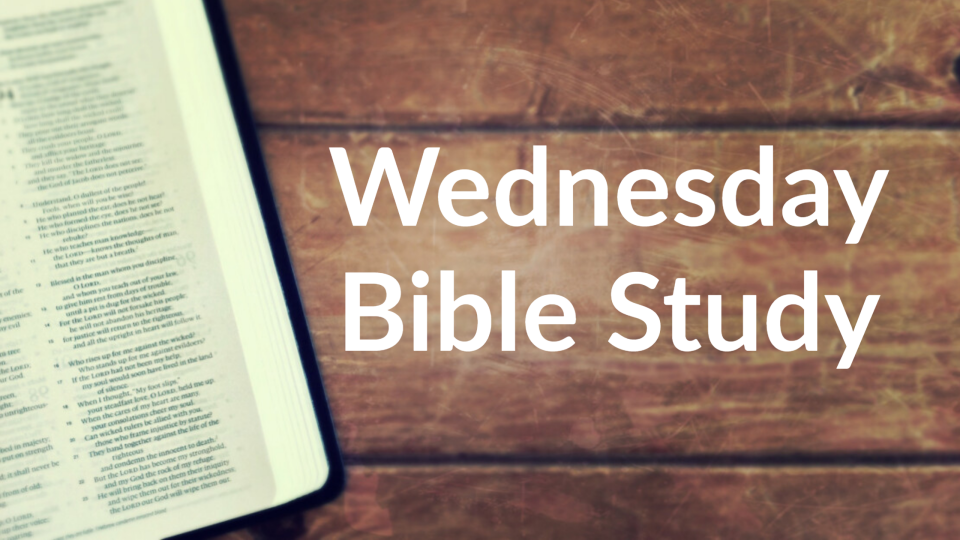 Wednesday, October 06, 2021, 5:30 PM - 7:00 PM
"Understanding and Praying the Psalms"
Led by Pastors Maury Millican and Terry Goodnight, alternately.

A delicious dinner is served at 5:30 pm, Rocky Hollow Campus, followed by a study at 6:00 pm. Registration for the meal is required by noon the previous Monday. (No need to register to attend the study.) Click here for The Psalms Genre Chart
This study is livestreamed at 6:00 pm each Wednesday (click here to watch).
Menu: (Subject to change)
Skillet Stewed Chicken Thighs; Caramelized Butternut Squash
Green salad
Crustless Pumpkin Custard Pie
NOTE: If you include a "guest" when registering, please exclude yourself from that total number.