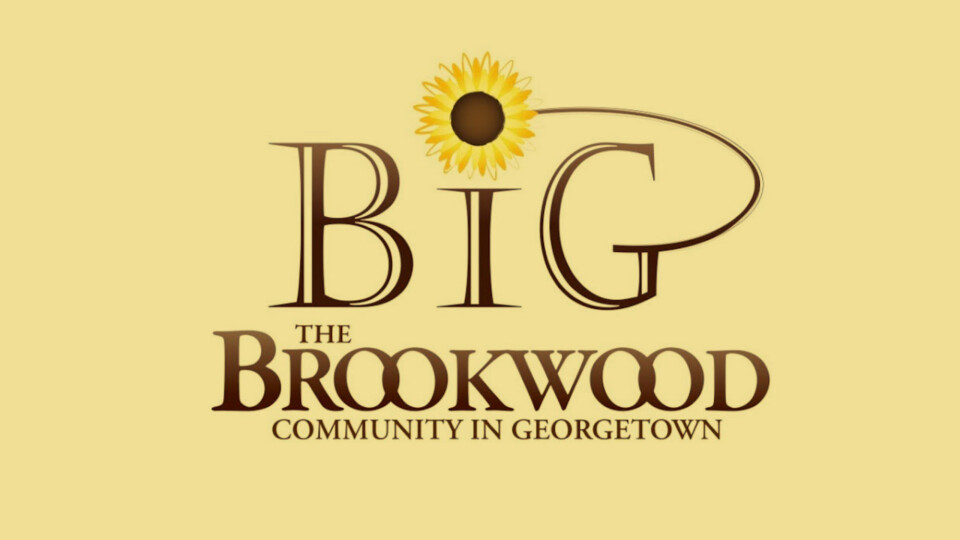 Wednesday, December 01, 2021, 10:00 AM - 12:00 PM
Tour takes place from 10:30 - 11:45 am, and if you'd like to carpool, please meet in the north Sun City Campus parking lot by 10:00 am.
If registration is Full, please contact the Event Coordinator listed above to be placed on a waiting list. If there is enough interest, another tour is tentatively planned for December 8.
Brookwood in Georgetown (BiG) provides a God-centered, innovative vocational and residential community for approximately 100 adults with special needs (referred to as "citizens"), changing the way the world sees and experiences this population. The program employs these citizens in a variety of work experiences that match their abilities and optimize their potential, giving them opportunities to achieve a sense of self-worth, earn a wage, and contribute to the world in meaningful ways by creating beautiful marketable items.