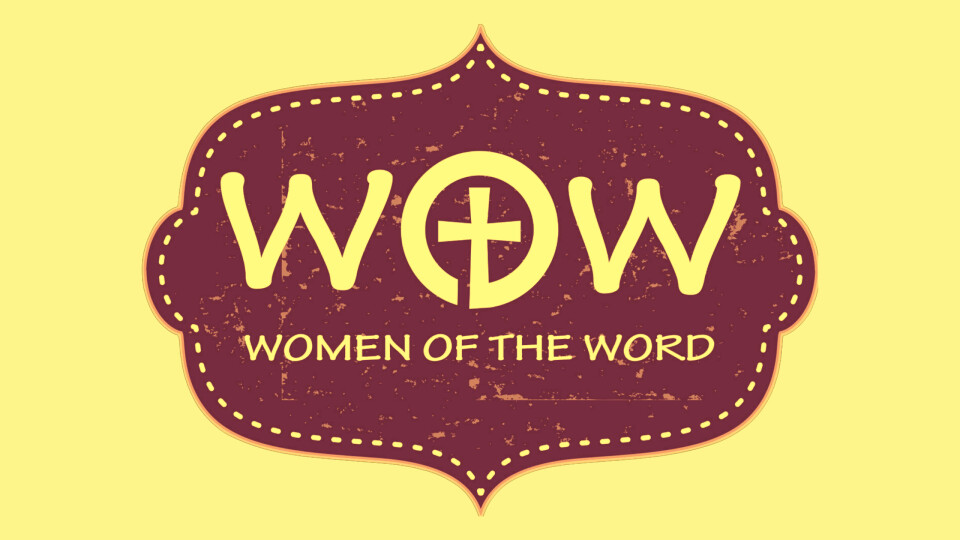 Every Tuesday, from 01/04/2022 to 02/22/2022, 9:30 AM - 11:30 AM
Jesus and Women; In the First Century and Now
by Kristi McLelland
Imagine walking the dusty roads of Galilee with Jesus of Nazareth--listening to Him teach in the temple and gently guiding His disciples through the ebb and flow of everyday life. This study will take you back to Jesus' first-century world, explaining the historical and cultural climate of His day to help you know Him more dearly. It is a thoughtful look at several of Jesus' interactions with women in the Bible that will fuel your worship of the Living God. You will learn how to study the Bible through a Middle Eastern lens, and gain deeper instight into the biblical world with a fresh perspective on familiar Bible stories.

Led by Cathie Steele and Linda Holstien
Registration is required. Online registration begins November 29 at 10:00 AM, on this page.
NOTE: If the Bible Study session in which you are interested is full, please sign up for the waiting list. Invariably people drop out of studies before they begin or don't show on the first day, so openings do occur. Also, this is a great indicator that the study needs to be repeated and it could become available to you in another semester.
Please mark your study dates on your calendar! If you find you cannot attend, please cancel so we can fill your spot before the beginning of the sessions.
Cost for all WOW Bible Studies is $20. Books are ordered by the church and available the first day of class. Please bring payment on the first day of class. Scholarships available.
Please register for only 1 (one) study so that more women can register for studies.