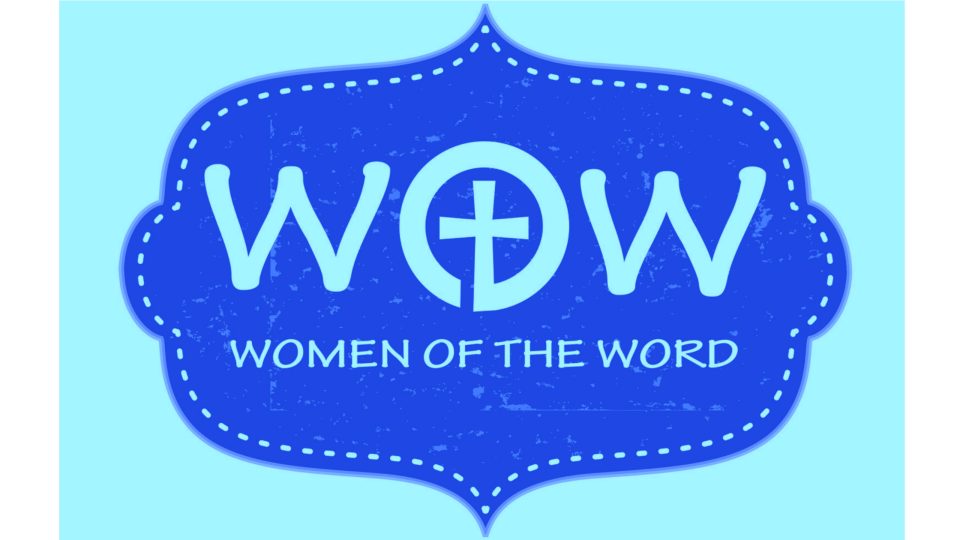 Every Tuesday, from 01/11/2022 to 03/15/2022, 1:00 PM - 3:00 PM
Dr. Tony Evans demystifies the reality of spiritual warfare and the deceptive ways Satan uses to lure us in. This Bible study explains the spiritual origins of daily struggles and the tools of spiritual armor God has given believers to live in the victory that has already been won through Jesus Christ. We will examine each piece of armor and experience the life, hope, and purpose God has for us.
There will be no session on March 8 due to a Women's event
Led by Sandy Althaus; 9 sessions
Registration is required. Online registration begins November 29 at 10 AM, on this page.
NOTE: If the Bible Study session in which you are interested is full, please sign up for the waiting list. Invariably people drop out of studies before they begin or don't show on the first day, so openings do occur. Also, this is a great indicator that the study needs to be repeated and it could become available to you in another semester.
Please mark your study dates on your calendar! If you find you cannot attend, please cancel so we can fill your spot before the beginning of the sessions.
Cost for all WOW Bible Studies is $20. Books are ordered by the church and available the first day of class. Please bring payment on the first day of class. Scholarships available.
Please register for only 1 (one) study so that more women can register for studies.
Registration Full