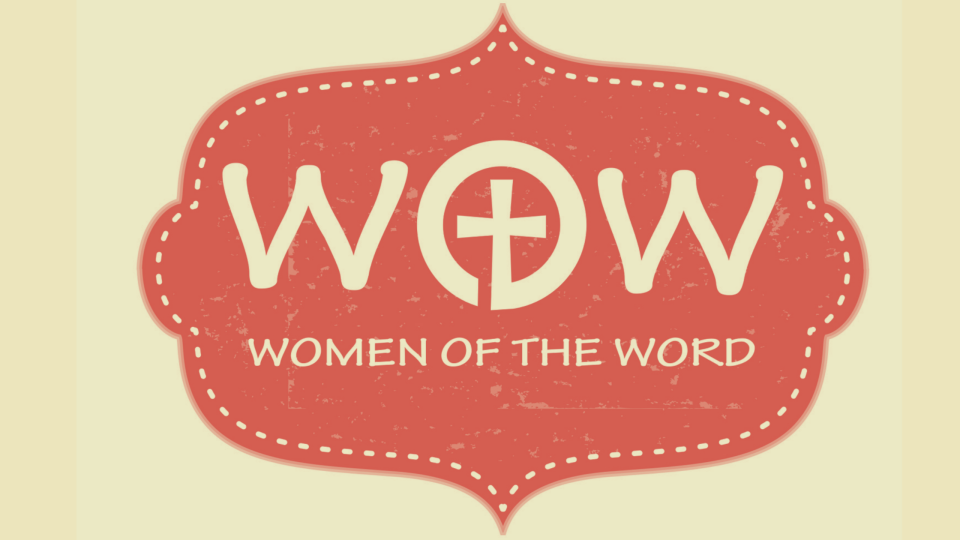 Every Thursday, from 01/06/2022 to 02/10/2022, 9:30 AM - 11:00 AM
What is the secret to the revival of the church? The spiritual restoration of America? How can you renew your own relationship with God? It's prayer! But not your everyday "now I lay be down to sleep" kind of prayer. It is prayer that storms the gates of Heaven until things change. It is passionate, heartfelt, "I won't let you go until you bless me" pleading until you get an answer. In The Daniel Prayer, bestselling author Anne Graham Lotz unpacks the ancient prayer of Daniel, a prayer that moved heaven and changed a nation, to help you unlock a powerful pattern for your prayers today.
Led by Sue Gravell; 6 sessions
Registration is required. Online registration begins November 29 at 10:00 AM, on this page.

NOTE: If the Bible Study session in which you are interested is full, please sign up for the waiting list. Invariably people drop out of studies before they begin or don't show on the first day, so openings do occur. Also, this is a great indicator that the study needs to be repeated and it could become available to you in another semester.
Please mark your study dates on your calendar!!! If you find you cannot attend, please cancel so we can fill your spot before the beginning of the sessions.
Cost for all WOW Bible Studies is $20. Books are ordered by the church and available the first day of class. Please bring payment on the first day of class. Scholarships available
Please register for only 1 (one) study so that more women can register for studies.