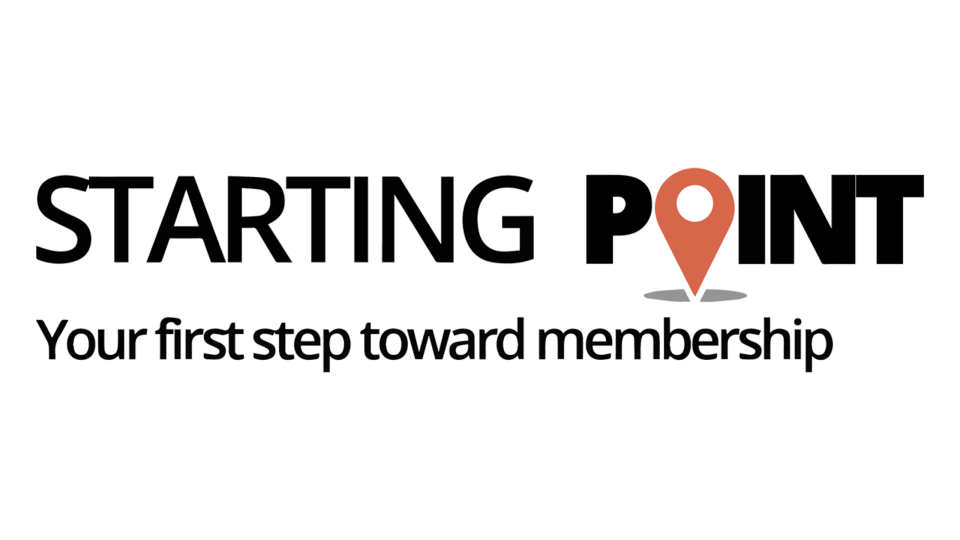 Monday, January 17, 2022, 1:00 PM - 2:30 PM
The class consists of three sessions, 1 1/2 hours long, once a week over three consecutive weeks:
(January 17, 24, 31)
First session: TWP History and Core Values
Second session: TWP Culture and Share Your Story
Third session: Importance of Church Membership and Next Steps
The January class is full. We invite you to register on the website for the February class. Click here to go to that webpage.