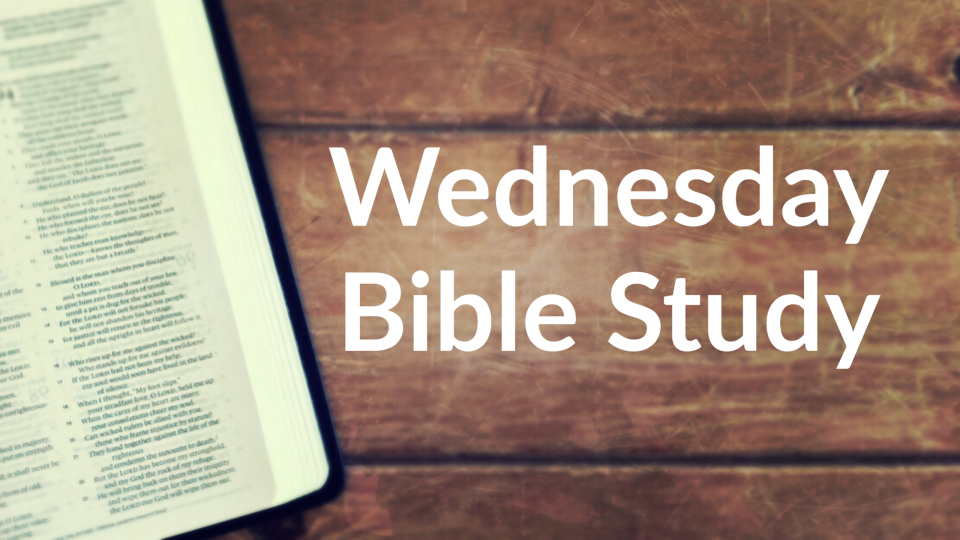 Wednesday, January 26, 2022, 5:30 PM - 7:00 PM
The Book for Acts; for men and women led by Pastors Maury Millican and Terry Goodnight, alternately

A delicious dinner is served at 5:30 pm, Rocky Hollow Campus, followed by a study at 6:00 pm. Registration for the meal is required by noon the previous Monday. (No need to register to attend the study.) This study is livestreamed at 6:00 pm each Wednesday (click here to watch).
NOTE: If you include a guest when registering, please exclude yourself from that total number.