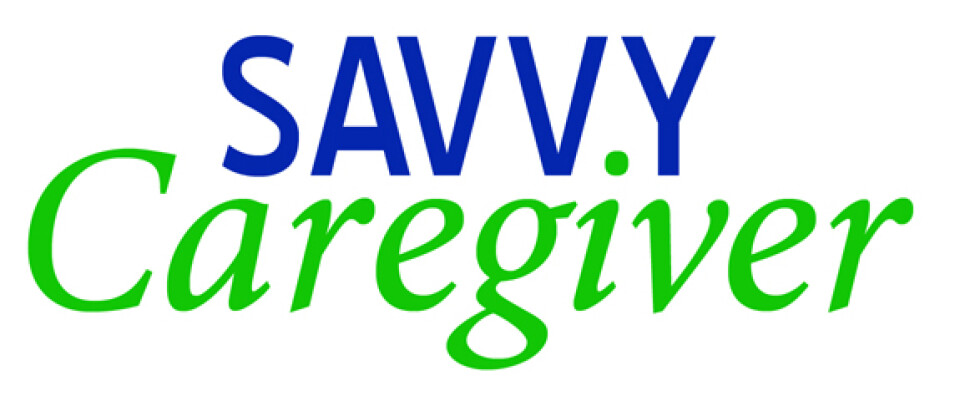 Every Tuesday, from 09/20/2022 to 10/25/2022, 2:00 PM - 4:00 PM
Are You Caring for Someone with Dementia?

In collaboration with AGE of Central Texas, we offer Savvy Caregiver, a CaregiverU workshop series. This informative series of classes for family caregivers is presented free of charge to the Central Texas community to help family members better cope with the challenges of caring for a loved one with dementia.
The small group discussion format addresses the progressive impact of the illness and the skills needed to manage daily caregiver responsibilities with an older adult living with dementia. The six class sessions will help you develop good care management tools through group discussions, skill building, problem solving, assertiveness training, and brainstorming.
Classes are led by certified class leaders, where participants will learn to:
Understand dementia and its effect on behavior
Develop strategies to build contented involvement in the care recipient
Develop effective strategies for caregiving and decision making
Adopt a more strategic outlook on caregiving and work
CaregiverU class tuition is covered by a generous grant from the St. David's Foundation and Georgetown Health Foundation. Space is limited.
Check back here to register.