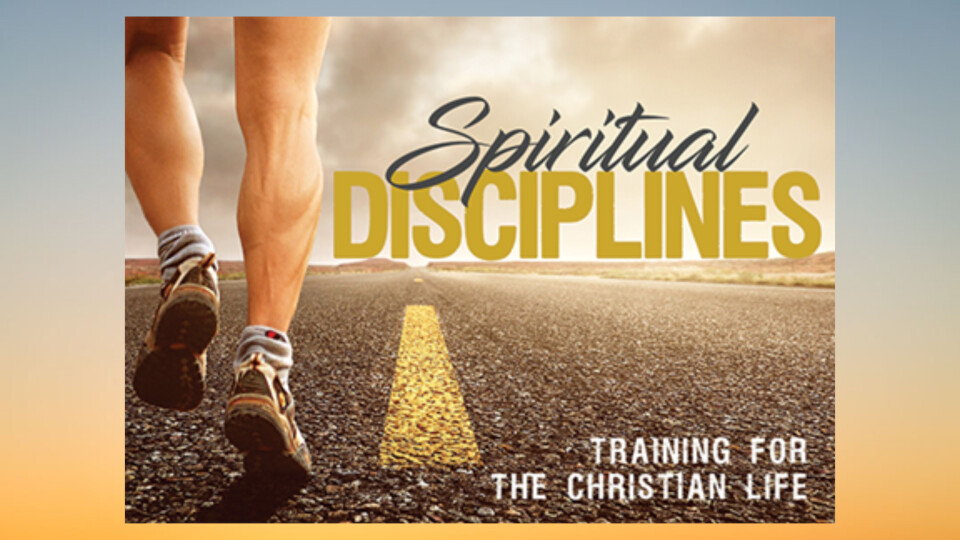 Thursday, February 17, 2022, 10:00 AM - 11:30 AM
Online seminars via Zoom; please register using the blue button below and you will receive Zoom information.
Spirituality in Christian Life presented by Dr. Bill Pitts
This seminar examines key parameters of spirituality
How do we define spirituality?
What is the relationship of spirituality to other aspects of religion?
What is the role of spirituality in Christian history?
How is spirituality practiced today?
What you may expect to learn
The relationship between religion and spirituality
Historical examples of Christian spirituality
Names of modern writers in the field of spirituality
Spiritual Disciplines as one dimension of spirituality
Click here for the full 2 page brochure