We value genuine worship. Our music ministry exists to help our church family enter into the presence of God through music. Music is a powerful vehicle to help people to worship the Lord in spirit and truth. Our music represents the diversity of our church family. From stately anthems, modern choral arrangements to the traditional great hymns of our faith, you will find a variety of worshipful music in our traditional services. Our choir is made up of people with varied backgrounds but all with hearts full of praise. We rehearse Wednesdays from 3:00 – 4:30. We have one choir that sings in both traditional morning services at 9:00 and 11:00 at the Sun City campus. Our choir also presents musicals at Christmas, Easter, and other special celebrations. The Living Last Supper is a combined drama and music presentation performed every 2 years. Consider joining us as we lift our voices in song.
We have a blended 10:00 a.m. Sunday service at the Rocky Hollow campus which includes a mix of traditional hymns and contemporary praise songs led by our Praise Team.
Our Handbell Choir is a faithful group of musicians that rehearse Mondays from 3:15 – 4:15. They bring their special gift of worship to the services monthly.
Special Sunday evening concerts are presented at different times during the year.
This year's Christmas musical is "Sing Christmas" to be presented by an 84 voice choir and 18 piece orchestra on December 15 at 2:00 & 4:00 and December 16 at 9:00 and 11:00 a.m. Free performances passes will be available beginning November 25.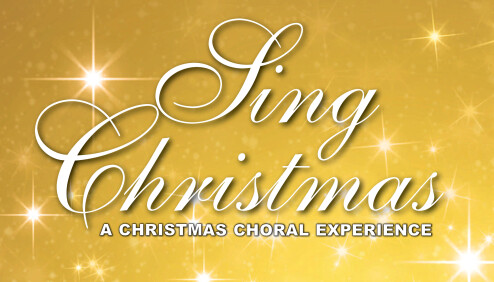 CHOIR MINISTRY CRUISE 2019
The Worship Place Choir will be joining Scot Cameron on this exciting ministry opportunity next year. We will be joining with others to form "The Texas Singers" to present concerts on The Anthem of the Seas and possibly a Boston concert. Non-choir participants are welcome.
For more information go to: http://www.crosskeyproductions.com/scot-cameron-nova-scotia…
You can also contact me at