Karen Jackson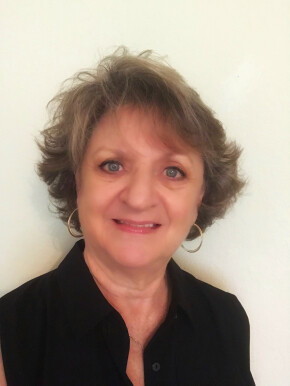 My involvement in church work began the day I was born into a pastor's home. My Dad pastored Texas churches for over 60 years and my Mom worked tirelessly beside him. I began piano lessons when I was seven years old and continued for the next twelve years. I was in the eighth grade when I first began playing for church services. The longest I served was as church organist at Wylie Baptist church for fifteen years.
I married a musician and together we toured with a quartet and later as a duet. An outstanding part of that musical journey was when we were invited to attend the 2000 Summer Olympics in Sydney, Australia to minister in the Olympic Village.
I love music, but the true calling of my life is serving individuals with communication disabilities. I received a Bachelor's degree in Speech Therapy from Hardin-Simmons University and a Master's degree from Abilene Christian University in Communication Disorders. I worked as a Speech Language Pathologist in hospitals, rehabilitation centers and public schools for 15 years before pursuing additional graduate hours in Educational Administration. I then dedicated the next 25 years of my life to serving students with disabilities and their families as Director of Special Education in three school districts and as Executive Director of Special Programs the last four years of my career.
My husband and I moved to Sun City in September of 2010 but we continued to attend church at Parmer Lane Baptist church in Austin where he served as Music Minister. He passed away the following summer and I joined The Worship Place and sang in the choir. I began playing piano for the Praise Team at Rocky Hollow when that campus opened in September 2016. It has been a blessing to see that campus grow and reach out to others. I love serving and being part of The Worship Place family!