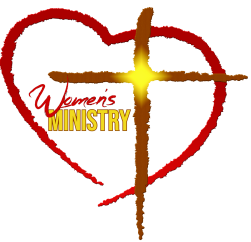 The goal of Women's Ministry is to inspire women to honor and glorify God by spending time with Him in his word and in prayer, both individually and corporately,
in study and fellowship with others, as we grow in faith.
"Thanks be to God for his indescribable gift!" 2 Cor 9:15
Daily Scripture Readings: In 2023, we will use Today in the Word produced by Moody Bible Institute. The daily readings are available three different ways: 1) visit www.todayintheword.org to download the App, 2) register to receive a daily email, or 3) request the monthly book sent to your home
Women of the Word (WOW) Bible Studies: New Bible studies for women take place each winter, spring, summer and fall, and accommodate 15-20 women each. Watch for the monthly Women's Ministry newsletter for upcoming registrations. As we grow in the knowledge of God's word, we trust the Holy Spirit to apply these truths to our lives. For more information, call Bible Study coordinator, Becky Washington at (512) 630-6383. Click here for details on current Bible Studies.
Gals Sharing Life (GSL) Caring Ministry: Groups of 8 meet regularly to fellowship, share, support, love, and pray with and for one another. For more information or to join a group, call GSL coordinator, Charlene Craigen-Nobles at (979)-451-3391.
Special Events: Quarterly gatherings to worship and celebrate; information can be found in the monthly Women's Ministry newsletter. Call the church office if you'd like to be added to the email list, 512-869-1310, ext 1000.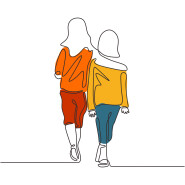 Sister 2 Sister: A tea is hosted periodically to welcome women who are new to membership at The Worship Place. Coordinator: Becky Washington, 512-630-6383.
Women's Ministry Team:
Ministry Leader - Nan Rowe, (713) 906-4424
Ellen Gregory
Brenda Nolte
Sheri Saul
Elaine Seeber
Carol Smith
DeBe Wantzloeben
Becky Washington